The images for the "Heavy Metal" exhibit are now available to view online for those of us unable to travel to Astoria to view them in person. Enjoy.

September 08, 2012 through October 09, 2012
Heavy Metal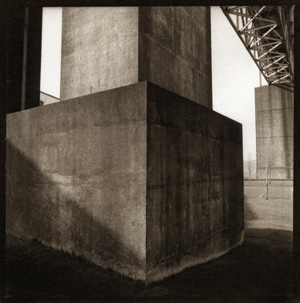 »
Celebrating the fine art of the Silver Gelatin and Platinum Print.
"Nothing compares to the beauty and craftsmanship of the platinum and silver gelatin printing processes. Practitioners of the art of the platinum/palladium process do so for their love of the incredible tonal range and amazing archival stability. Those who print in the silver gelatin darkroom do so for the love of and the respect for the medium with it's substance and archival quality. We wish to honor the photographers that perfect the art of these photographic printing methods that are over 100 years old. Thank you to all photographers who submitted images for this show, everyone of which we truely appreciate. This is a beautiful show, 56 images have been chosen for display on the walls, Congrats to the photographers who were selected!"